Welcome to BitMango!
BitMango is a game publishing company located it Pan-gyo, Korea – the Silicon Valley of Korea.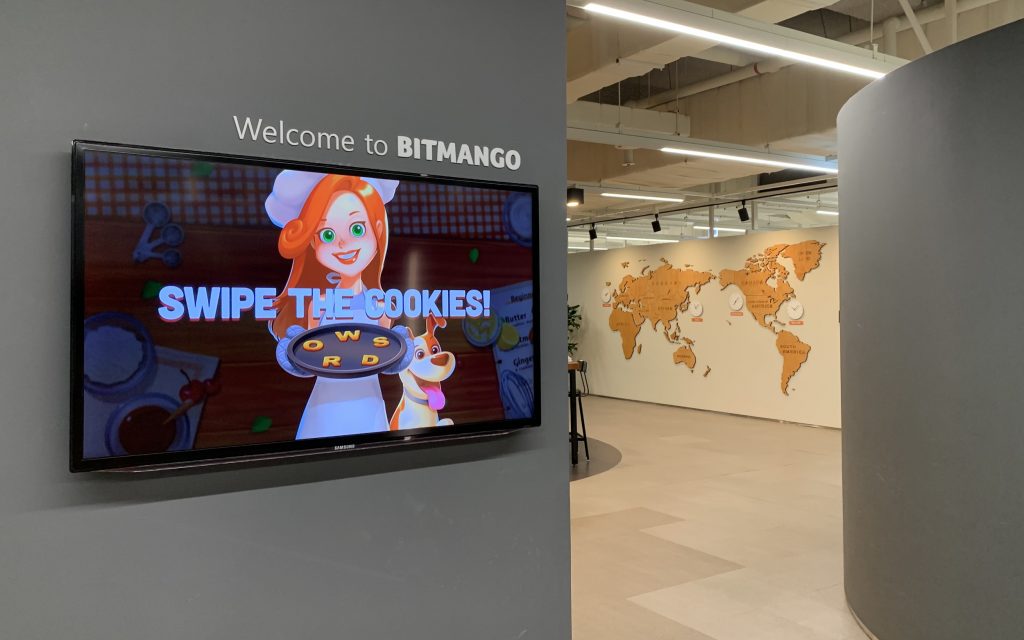 Our mission is to help studios create hit games.
In collaboration with people who share the BitMango ideals,
we are constantly publishing creative new games that transcend age, and nationality worldwide.
BitMango is full of people who are creative, passionate, and share similar work values.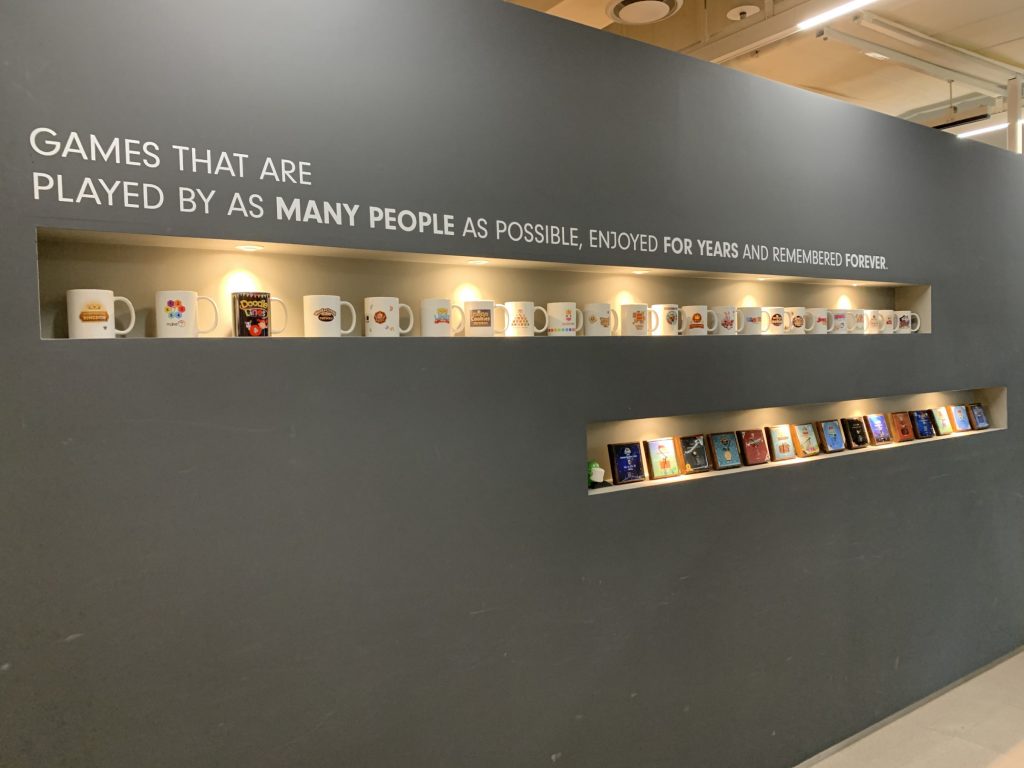 In Company cafe, we can share creative ideas with each other in a relaxing setting.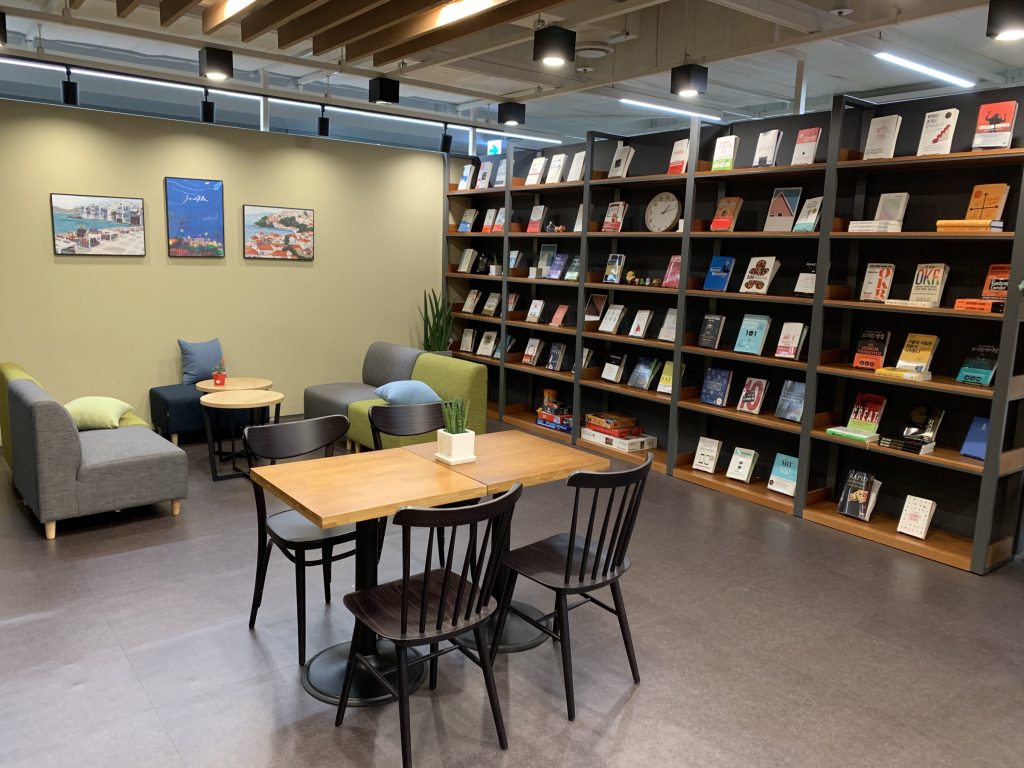 In the office, we work hard to help and inspire each other. The atmosphere in the office is super motivating.
It's a great place to work and challenge yourself.
Ready to be one of our members? Come and join us!