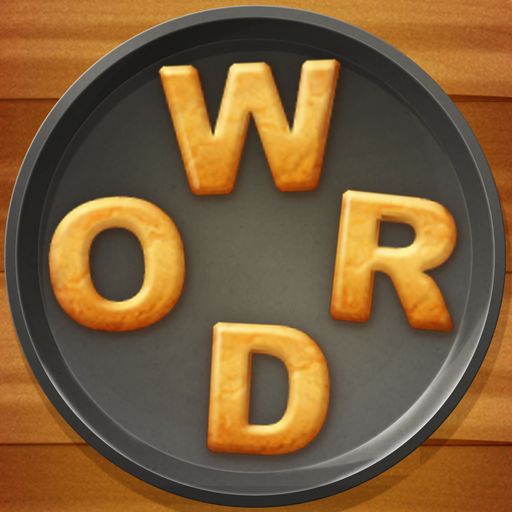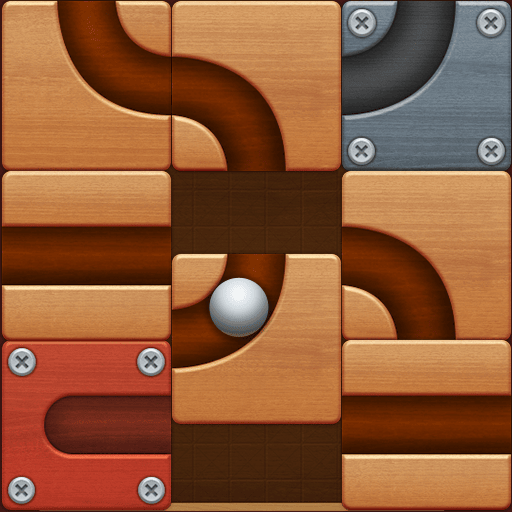 Roll the Ball® - slide puzzle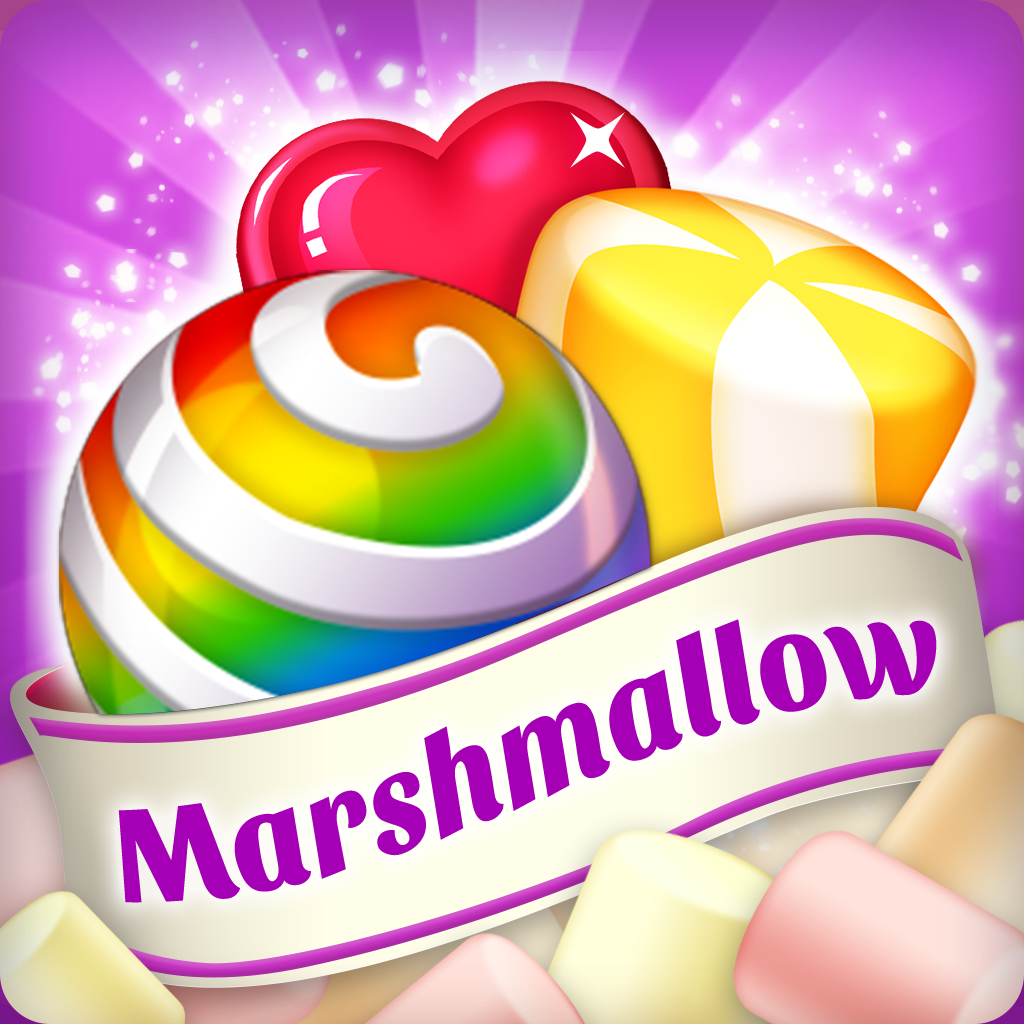 Lollipop & Marshmallow Match3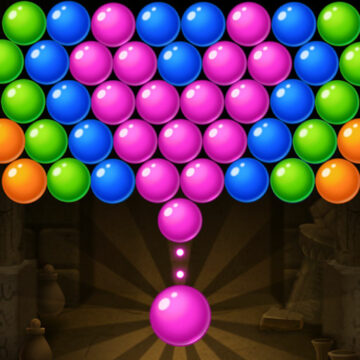 Bubble Pop Origin! Puzzle Game
Global game publisher, BitMango!
We Help studios create hit games.

BitMango is a global game publisher that spreads fun games all around the world.
After our game studio was separated into "Puzzle1studio" in 2019, we are focusing on publishing mobile games.

As a result of developing and publishing games with a lot of know-how accumulated over 10 years,
we have become a global game game publisher that stands out in the North American market.
As a pronounced global game publisher, we are working passionately every day to pursue sustainable growth.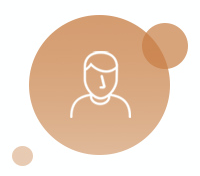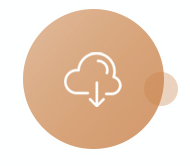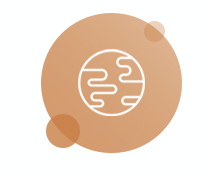 Global Launching Countries
Want Your Game to Go Global?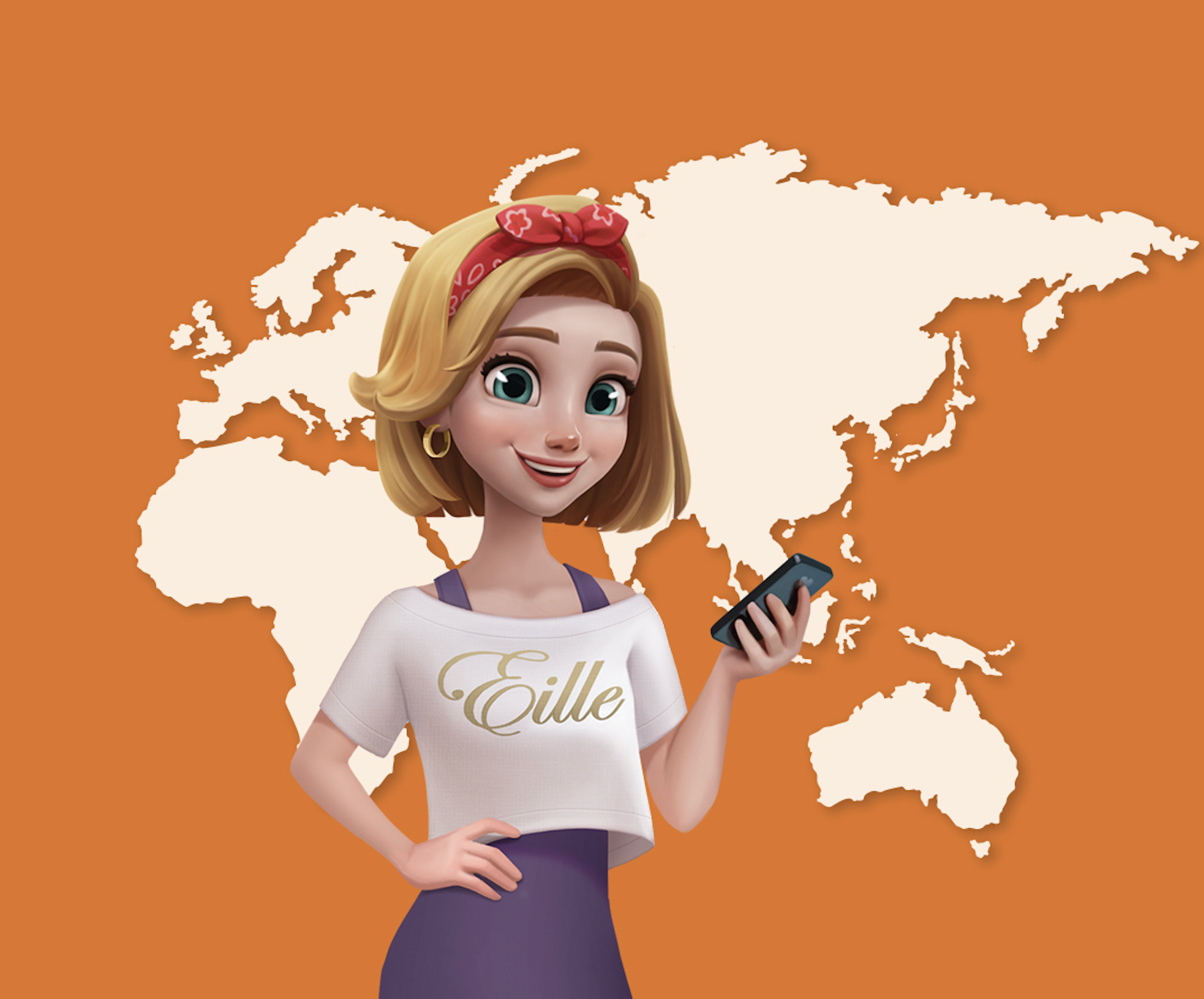 BitMango has the know-how to publish more than 50 games, including <Roll the Ball> downloaded by more than 170 million global users, and <Block! Hexa Puzzle> ranking top in puzzle games in North America.
In particular, the word game <Word cookies> has been selected as Apple's most popular games and apps of 2017 and has become a representative game of the company and is loved by users all over the world!
I'm looking for a game development studio that will make a great achievement of winning the puzzle game with Beat Mango. Please check the process through the button below and submit the game!