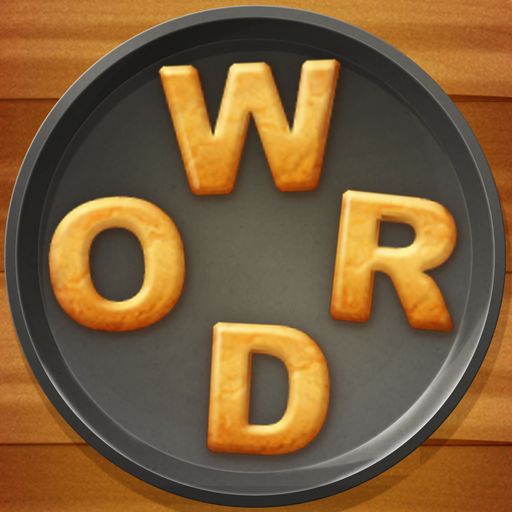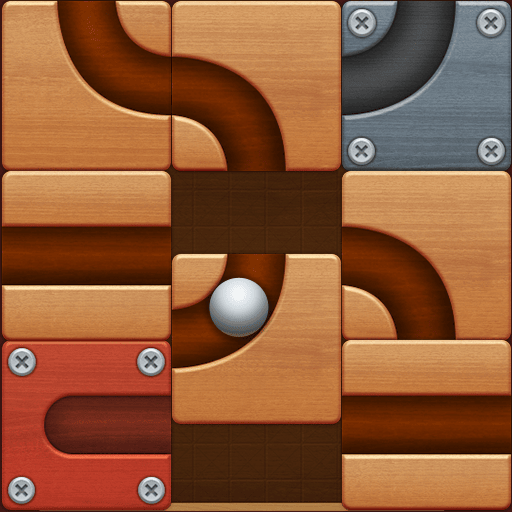 Roll the Ball® - slide puzzle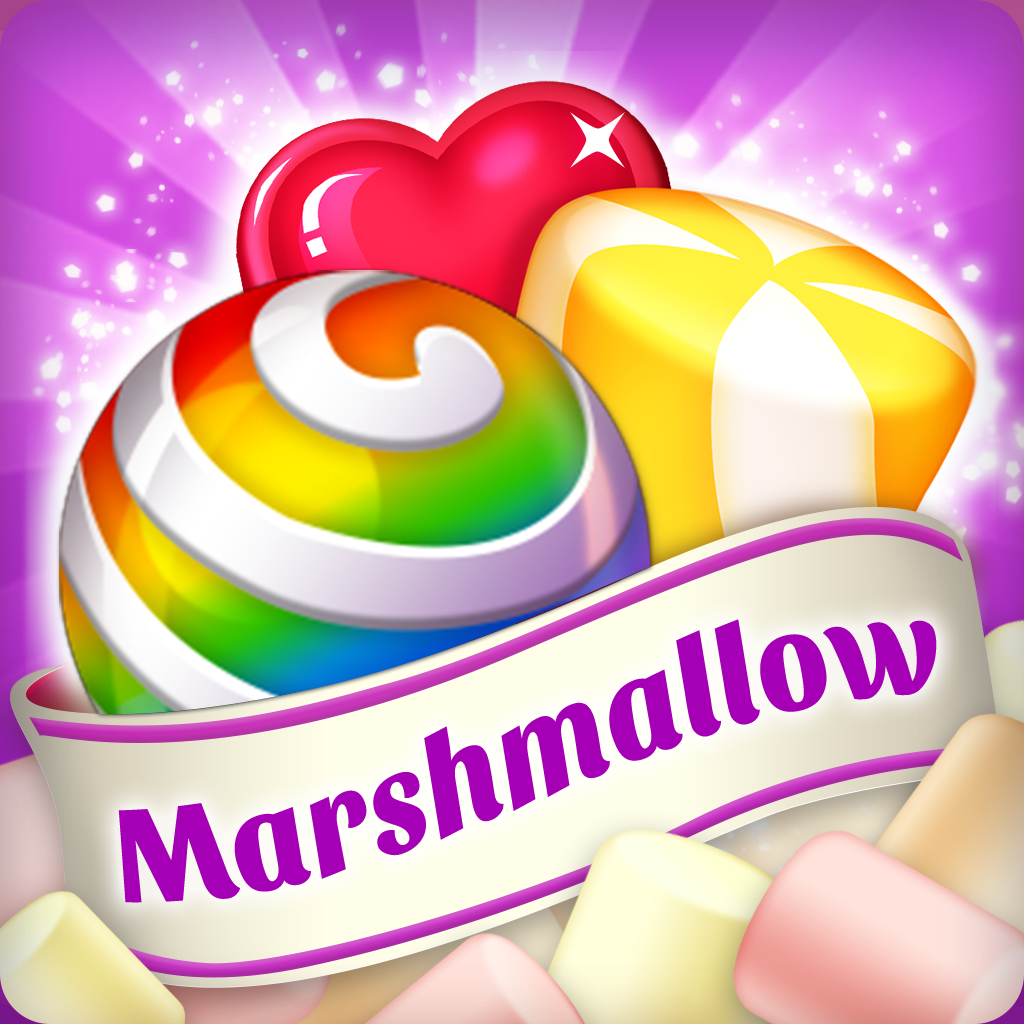 Lollipop & Marshmallow Match3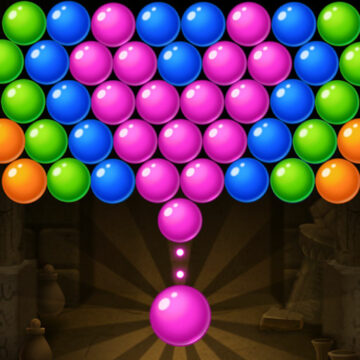 Bubble Pop Origin! Puzzle Game
Global game publisher, BitMango!
We Help studios create hit games.

BitMango is a global game publisher that spreads fun games all around the world.
After our game studio was separated into "Puzzle1studio" in 2019, we are focusing on publishing mobile games.

As a result of developing and publishing games with a lot of know-how accumulated over 10 years,
we have become a global game game publisher that stands out in the North American market.
As a pronounced global game publisher, we are working passionately every day to pursue sustainable growth.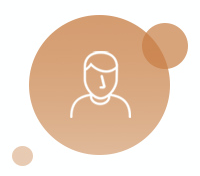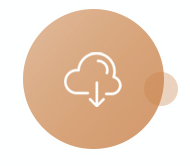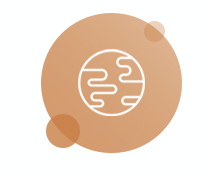 Global Launching Countries
Want Your Game to Go Global?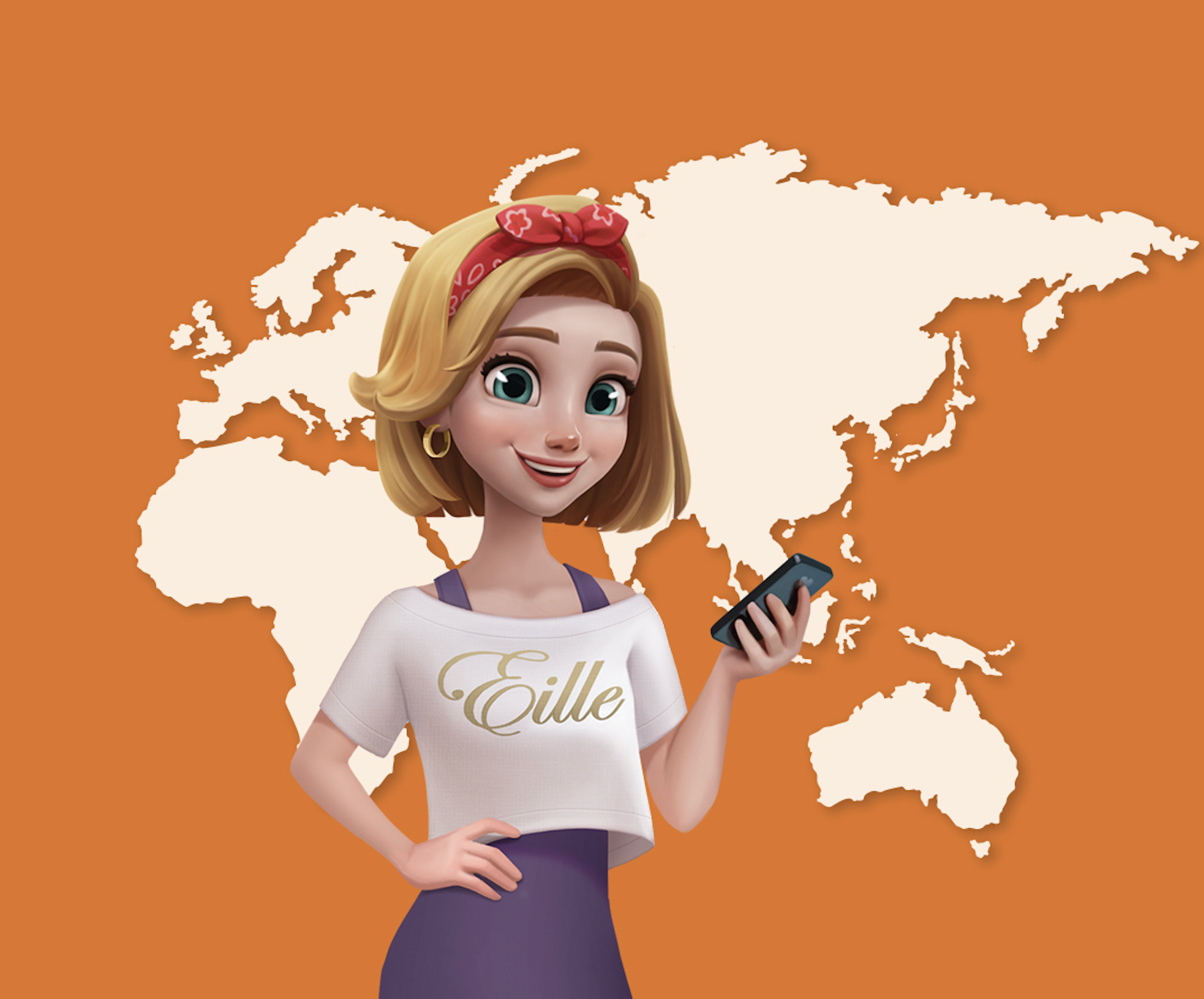 비트망고는 현재 글로벌 1억 7,000만 이상의 유저가 다운로드한 <Roll the Ball>을 비롯하여 북미 국가에서 퍼즐게임 상위 랭크 중인 <Block! Hexa Puzzle> 등 50여종의 게임을 퍼블리싱한 노하우를 가지고 있어요.
특히, 낱말 게임인 <Word cookies>는 Apple's most popular games and apps of 2017에 선정되어 회사를 대표하는 게임으로 자리잡고 전세계 유저들의 사랑을 받고 있어요!
비트망고와 함께 퍼즐 게임 1위라는 멋진 성과를 만들어갈 게임 개발 스튜디오를 찾고 있습니다. 아래 버튼을 통해 프로세스를 확인하고 게임을 제출해주세요!