BitMango's Main Achievements in 2021
One of the main keywords in BitMango is 'challenge'. We learn from both success and failure, and this learning leads to growth here in BitMango. Take a look into some of the success cases from the challenges our company has faced this year. 
Successful Sequels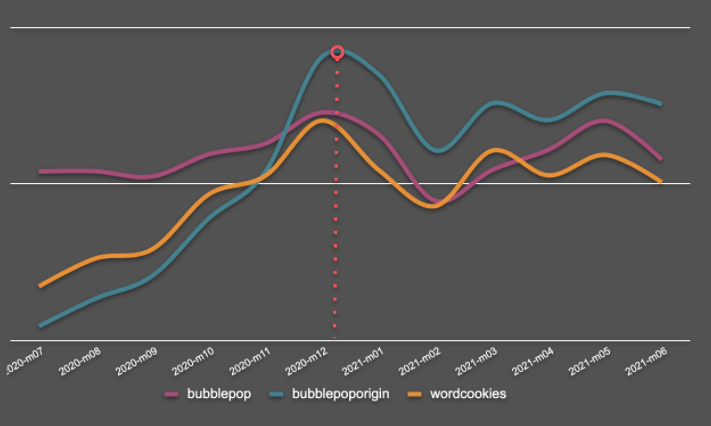 Bubble Pop Origin was published as a sequel to Bubble Pop in 2019. The Bubble brothers together rank first and second in BitMango sales. While Bubble Pop was No. 1 in the past, Bubble Pop Origin, which had been steadily seeking the throne, finally reversed its sales ranking in December last year.
Bubble Pop Origin will continue to strengthen its liveops and make efforts to generate profits through special bundle operations for each season. In addition, we are working on the next bubble sequel too, so please stay tuned.
We are always thinking of ways to improve on our games; we do not stop at what we have.
Defending DAU against the IOS 14 issue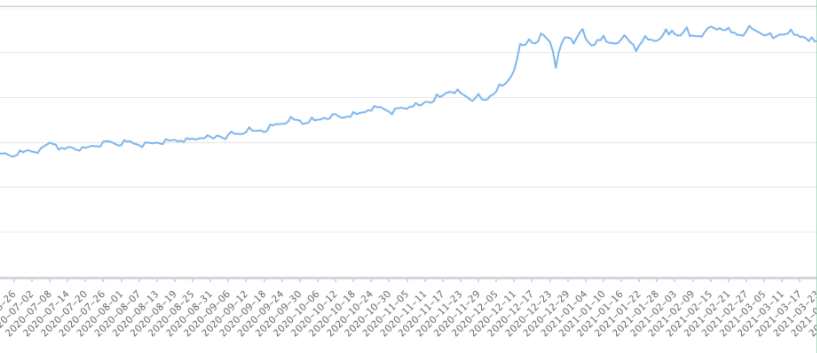 [Bubble Pop Origin! Puzzle Game IOS DAU]
Despite the hard user acquisition due to ios 14 issues, our DAU continued to rise up. We test out different UA strategies to defend our dau against fluctuations and optimize in terms of profits.
Specialty in UA is a key benefit of choosing us as your publisher.
Strengthening Liveops
All of our titles have been strengthening its liveops, but Word Cookies has especially made a lot of new attempts. We implemented a small meta layer called "Kitchen renovation", and tried to improve IAP indicators by adding Piggy Banks and testing bundles. With these efforts, we were able to reach a high ARPDAU.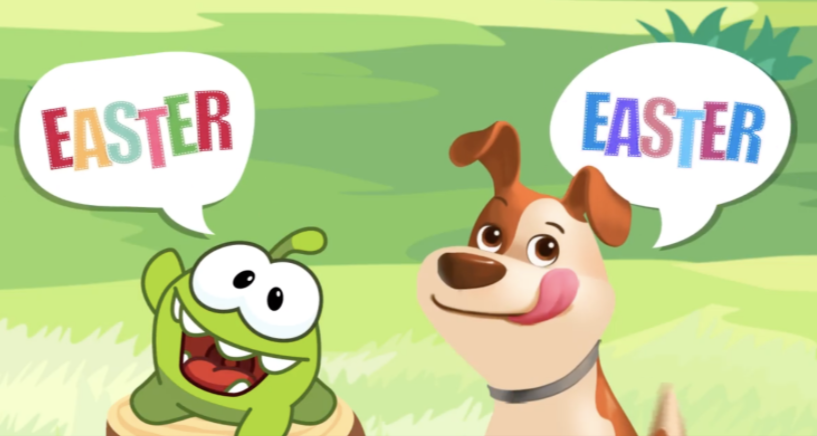 We have also collaborated with Zeptolab's title "Cut the rope" in our easter event, in hopes of strengthening our IP. This collaboration has led to almost a 17% increase in the number of organic users! As such, we are open to various types of collaborations!
Publishing with more studios
This is Mahjong Tour: Watch Tales, the recently published title with an external developer. It is a mahjong game with a simple collection meta layer. The studio and BitMango have been working closely since last year, which resulted in a successful global launching project.  
Its high IPM and IAP ratios have given BitMango insights as well. We do not tend to only look at ourselves as strictly publisher and studio – we think of studios as our collaborative partners who can learn from one another. 
We're planning to continue publishing with external developers, so please do not hesitate to show us your games.
Introduction of Meta layer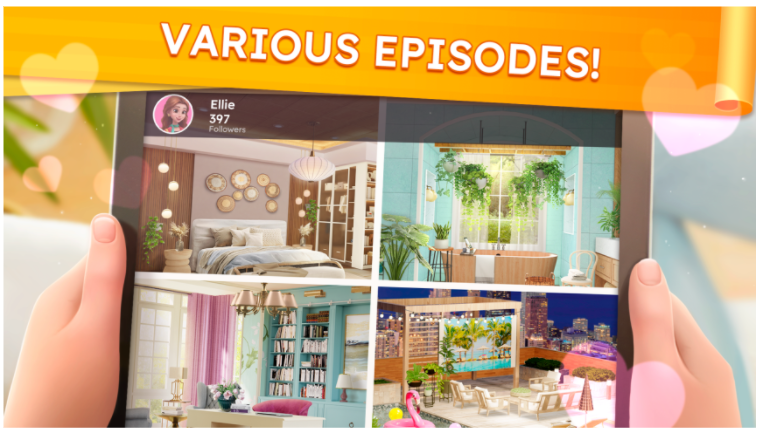 With the release of Sweet Home: Design & Blast at the beginning of this month, BitMango has successfully implemented a meta layer into our games. We have a series of meta layer titles in hand ready to be released!
We try to stay on the trend, and we are not afraid of making new changes. We feel like this is a quality any publisher should have!
What's Next?
During the last year, BitMango has been growing as a publisher. This is only the beginning. Choose us as a publisher in order to fulfill your wishes of releasing a global title, and let's grow together.