We help studios create great games.
With more than 3.7 million users daily, and almost 900 million downloads with our 100 + games, we are a successful game publisher.
We are now looking for amazing studios who can partner with us to publish great games and make them successful globally. Join us in our exciting journey to make your great games available to global users.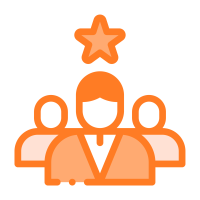 Having worked with other developer studios, we know that finding a publisher that respects you is quite a challenging process. We hear stories about publishers stealing developers' ideas to make their own game, and about uneven shares in the royalties.
BitMango is committed to putting your concerns to rest, and we do our best to support your games as best as possible. Our goal is to find long-term PARTNERS, rather than one-time-collaboration developers. 
What can we provide that others don't?